I have mentioned a few times about my lack of organization. This is an area I am determined to work on this year, and have done a few things to help move myself towards being better organized.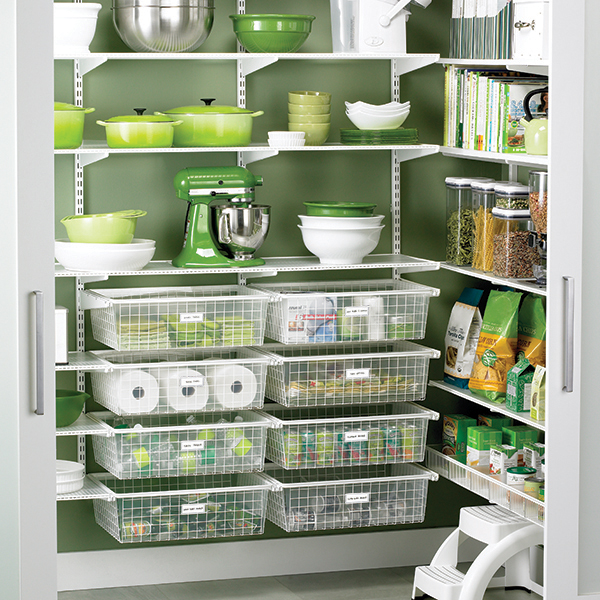 There are always tons of sites that show different ways to be more organized in your home, with cute little ways to get all of your stuff in order.
But, where do they get all of their decorative storage baskets that always look so nice? Or their cool pantry and kitchen organization items?
I live in a pretty small town, so our choices are limited. And, I will admit I am a sucker for any cool looking baskets for storage! I could, (if I had the money!), go completely crazy buying storage and organization items for my home – every room would be perfectly organized and put away!
Since I don't have any stores around here that offer much selection, I started looking around online for something that could help me get my house even just a little bit more organized!!
I found a company that I WISH would open a store around here, because I am pretty sure I would live in there! Some of you have likely already heard about it – I hadn't, but I am not always "in the loop" I will admit.
It is called The Container Store. (I have heard people mistakenly calling it the Organization Store, which is what it could easily also be called!).
My problem right now is trying to decide what to organize first in my house, and what to get first! I have spent hours going through all of the cool organization tools they have for sale, and I have to admit I am a bit overwhelmed!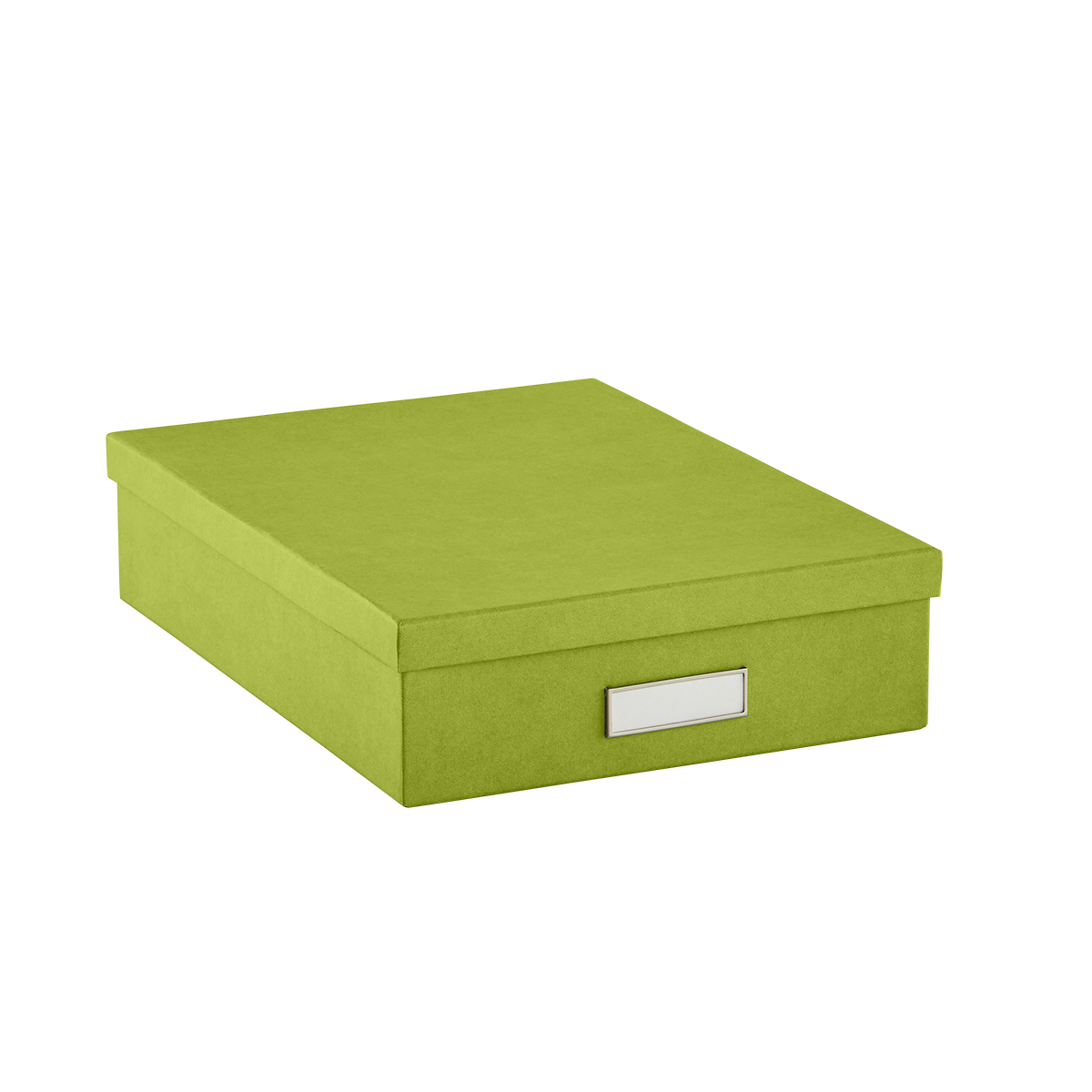 They have things for kitchen organization, like cabinet organizers for the pantry, large handle storage baskets that won't break when you lift them out, shelf organizers, roll out cabinet drawers……absolutely everything you would need to make your kitchen into an OCD'ers dream!
Then there is the office storage – as I have mentioned once or twice about how I am coveting a nice office space all of my own, (feel free to click the highlighted words to read about how strong my longing is for an office:-)…….I could do amazing things with some of the cool items they have for office storage – with the all the nice colors of boxes, funky file folders, and even some pretty cool looking desks!
My closet wouldn't look like someone just threw a hand grenade inside and shut the door! While looking around the site I saw what is called a shirt box, which is big enough to hold sweaters and shirts for "off-season" clothes, instead of just making a pile on the floor that falls over every time you open the door…..
And, I openly admit I have a thing with buying too many purses. I can't help it – it is just a thing with me. I get tired of my old ones after a couple of weeks, and something inside me just has to have a new one!
I found a handbag storage bin, with pretty colors that would look so nice on the top shelf of my closet – instead of the piles of handbags I have now that brings them all down when trying to get just one!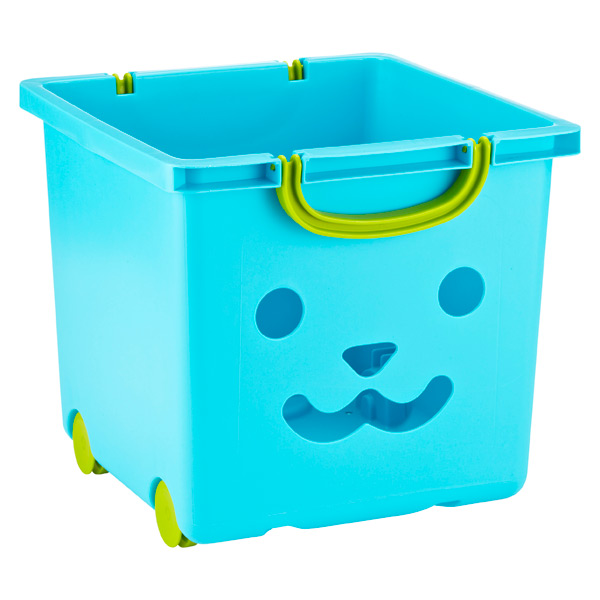 There is seriously every room covered. And extras. I saw a label maker which I desperately want, and even a gift wrap cart! Can you imagine??? Right now, I have all of my Christmas wrap all over the house in various spots, and something like this would just be so NICE!
Anyway – someday. I will work at adding a bit at a time, as I work on a certain room in my house. My problem right now is, trying to decide which to start with first. I know I should do my kitchen, but ugh!! Where do I start?
What room would you do first? What products have you found on the site that you would LOVE to have?
If you haven't been there to look around yet, click here to go to the Container Store now!
*Disclaimer…..I am not being paid for this post at all by the Container Store, this is not a sponsored post used to advertise.  These are completely my own thoughts and excitement over finding a cool site like this to shop at!!  However, if you do decide to buy anything through any of the links on my site, I will get a small commission, since I went and signed up for their affiliate program as soon as I found the site!  I knew I wouldn't be the only one who would fall in love with everything they had, so I figured I may as well share it with everyone:-)